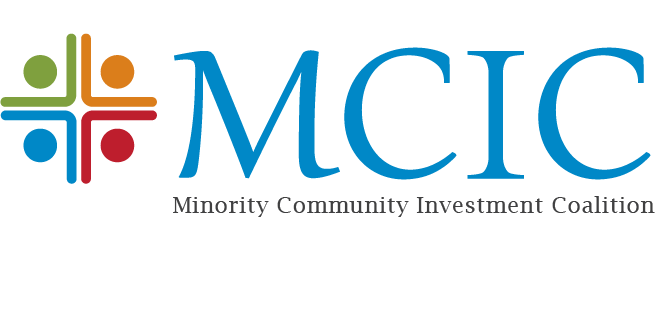 Since the mid-1960s, members of the Minority Community Investment Coalition (MCIC) have been working to alleviate the effects of poverty in Erie by offering services to low-income residents. Officially formed in 2016, the MCIC recognizes the need to focus on enhanced collaboration and economic development to improve outcomes for Erie's most vulnerable populations.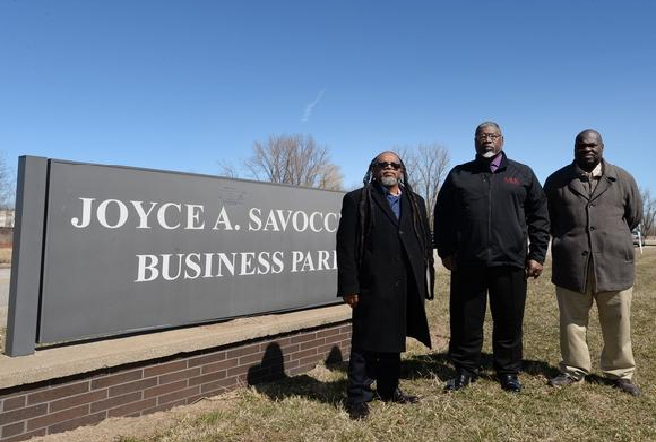 What we have accomplished
• Erie Community Foundation Transformational Grant Recipient
• 20 Home Improvement Projects Completed
• 8 Home Improvement Grants Started
• 3 Murals Installed
•15 Vacant Lots Purchased
In January 2019, MCIC acquired Joyce A. Savocchio Opportunity Park, a 20-acre business park located on the East side of Erie, PA.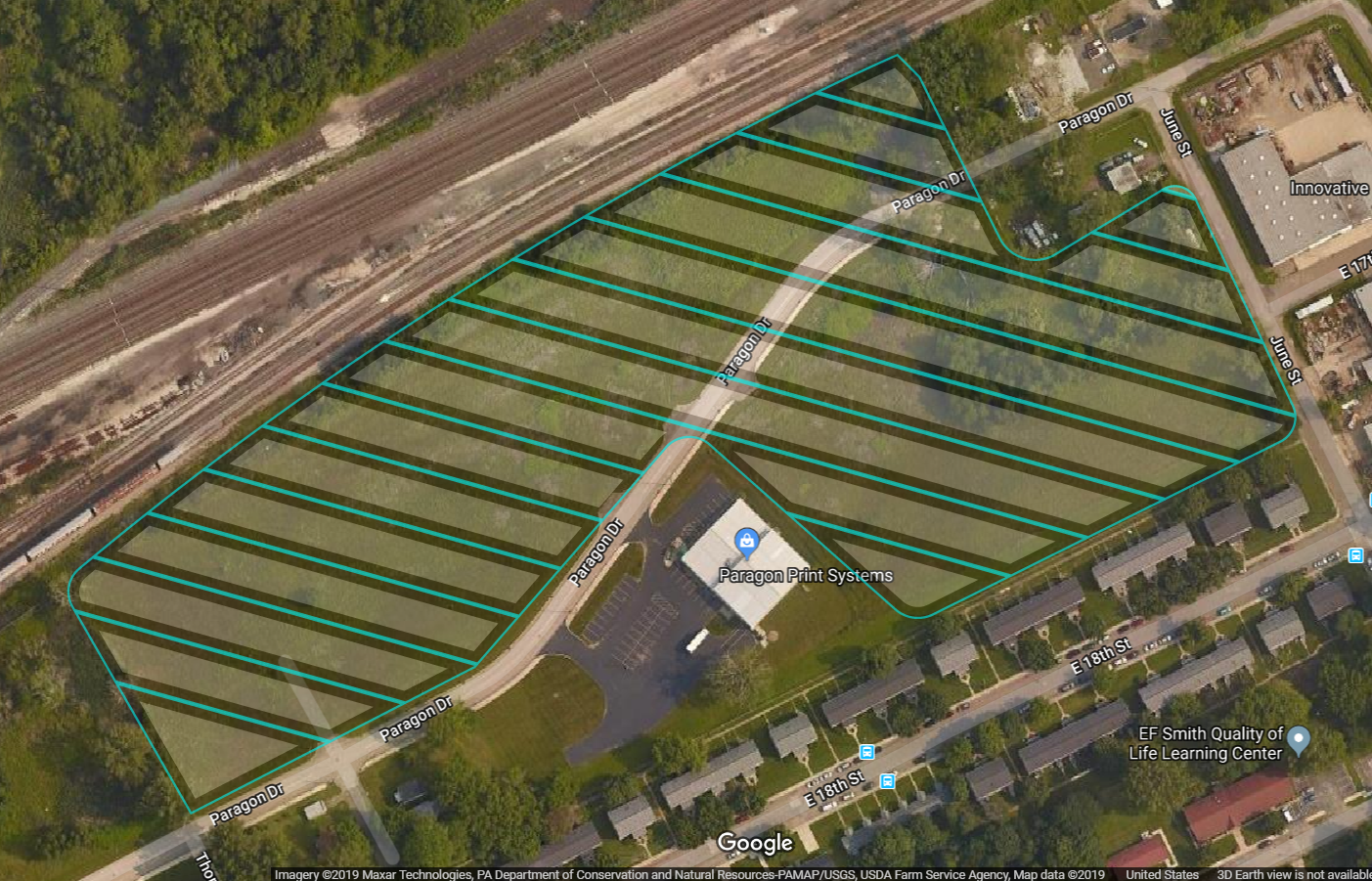 Access to the environmentally remediated vacant land with infrastructure will allow or key development opportunities.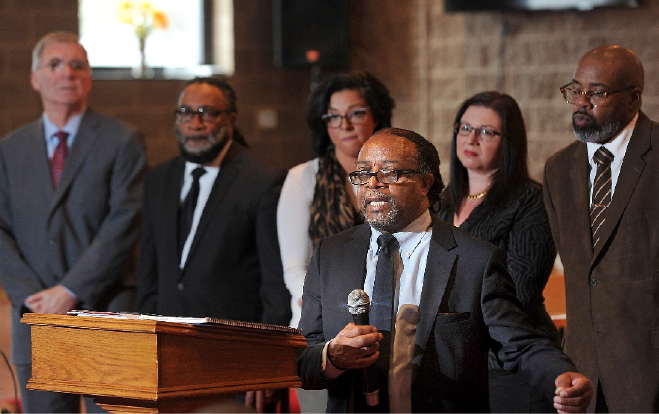 Opportunity Zone Designation
With support of community stakeholders, the MCIC project seeks to promote economic growth, revitalization and social enterprise through small business development and employment opportunities with Public/private partnerships.
Significant tax incentives, including a federal Opportunity Zone designation, are also available.
https://www.erieflagshipopportunityzone.com/
MCIC has formed an LCC and is in the process of forming both a 501C3/Management Services Organization (MSO)
MCIC is committed to prosperity intiatives, asuch as education/academic & cultural activities within the focused service area, from Cranberry Street to Bird Drive and Waterfront to 28th Street.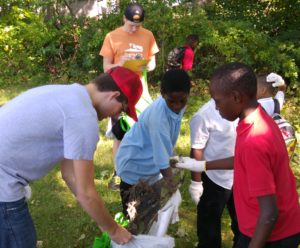 OPPORTUNITY       EDUCATION       ADVANCEMENT       INVESTMENT
• Identifying business, industry and real estate opportunities in underserved, urban areas
• Reduce and eliminate pockets of poverty through prudent investment
• Identify and utilize untapped resources through innovation
• Create sustainable growth
• Focus on green, healthy and equitable development
Solar Array
Community Solar Farm
In collaboration with the City of Erie Housing Authority and Solar Revolution, an Erie, PA-owned Erie solar panel company, the Minority Community Investment Coalition (MCIC) has developed plans for a community solar farm. Erie residents will be trained to manufacture, install and maintain solar panels — legislation is currently under development that will serve to facilitate these community solar projects.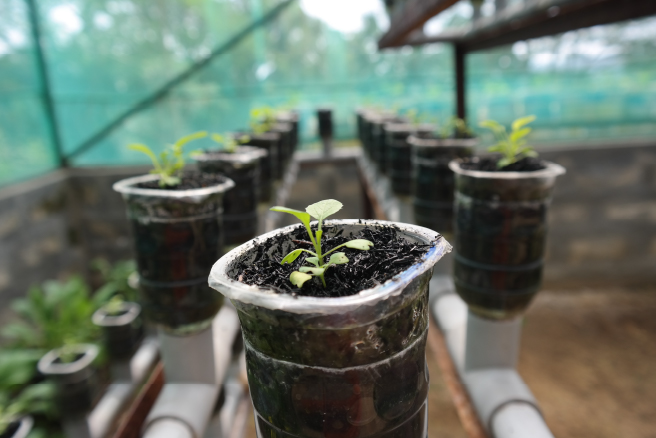 Urban Agriculture
Erie Aquaponics
In collaboration with Cornell University's Engineers without Borders program, the Minority Community Investment Coalition (MCIC) team is developing a model for the creation of Urban Agriculture at Savocchio Opportunity Park, resulting in sustainable agriculture in Erie, PA.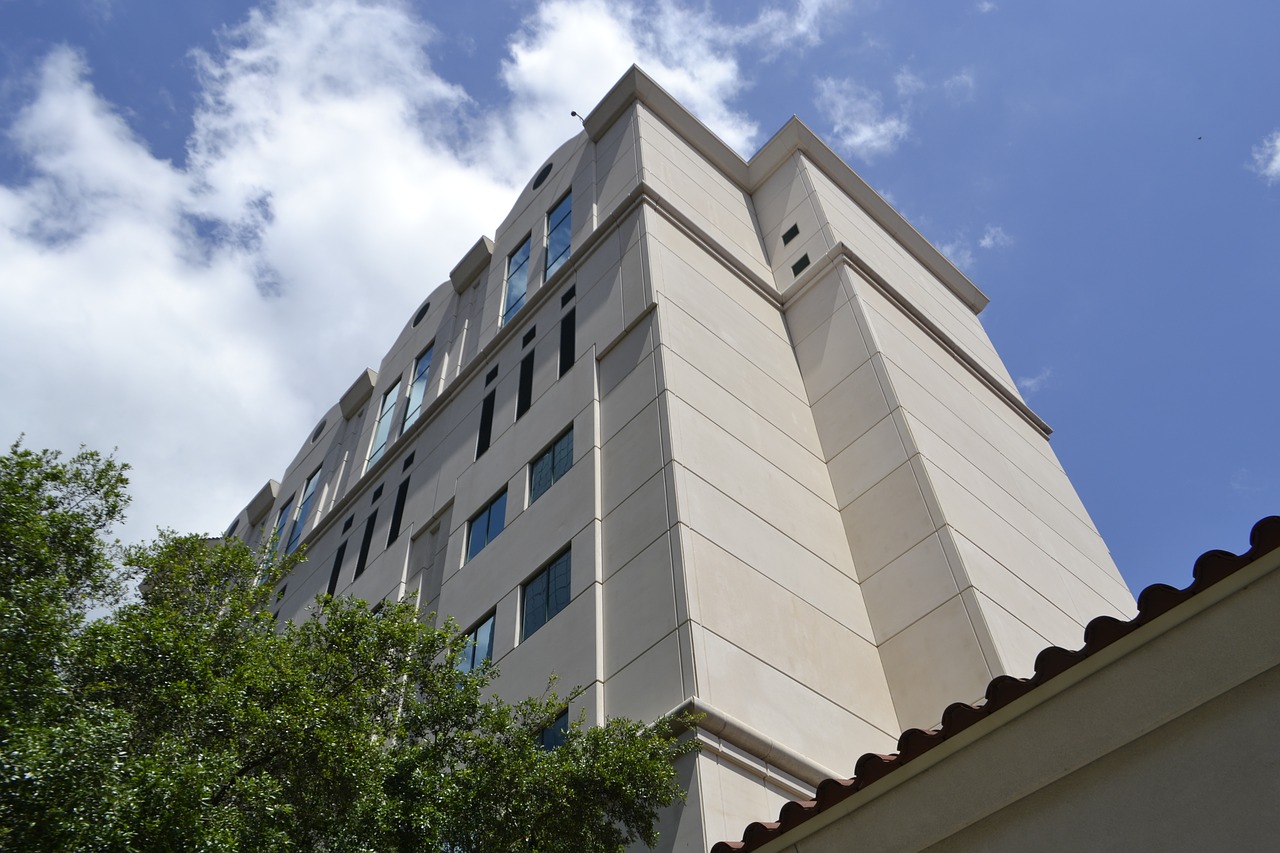 Multi-use health
& wellness facility
With the initial support of the Lake Erie College of Osteopathic Medicine (LECOM), the Minority Community Investment Coalition (MCIC) is developing plans to construct a multi-use health and wellness facility which will provide health services, fitness training and recreational programs to the residents on the East Side area of Erie, PA,