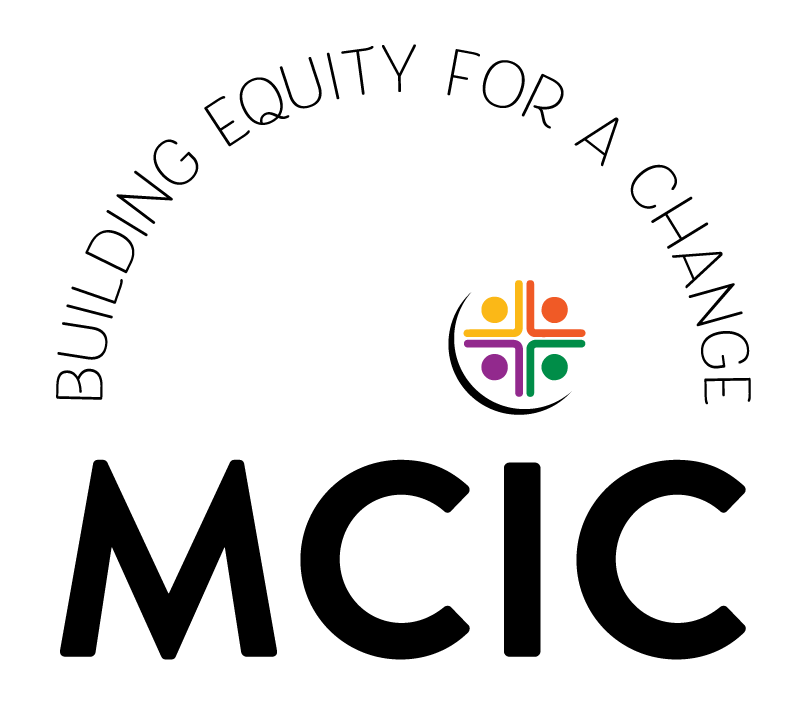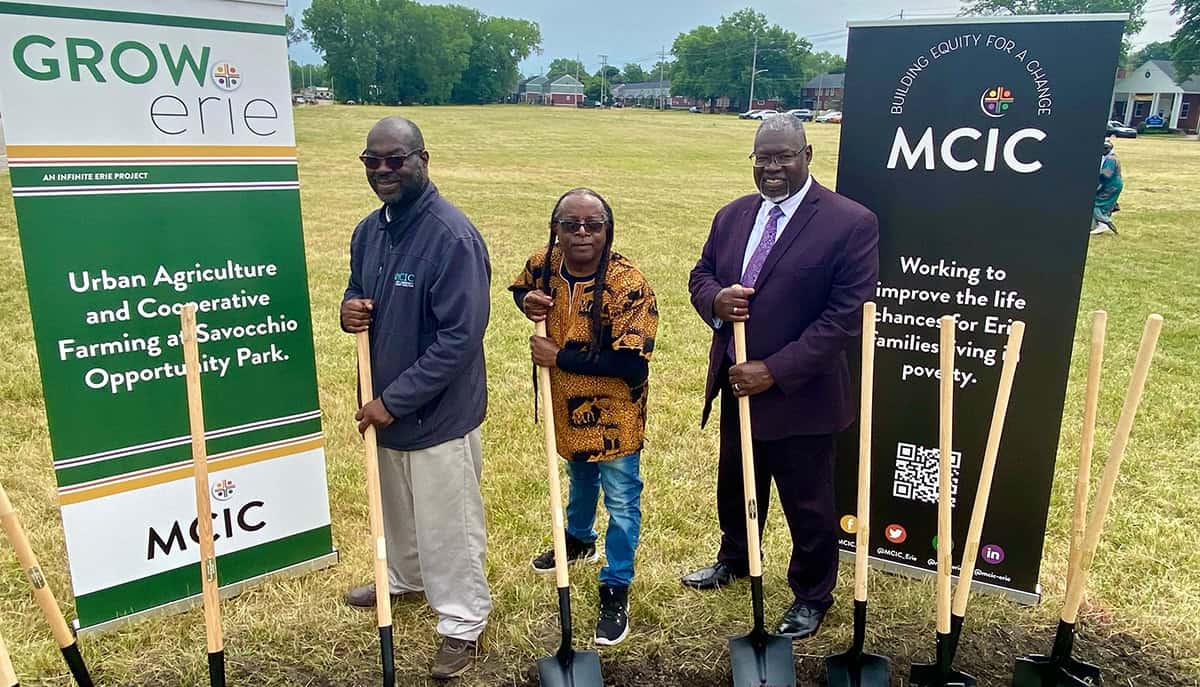 The Minority Community Investment Coalition (MCIC)
is dedicated to helping Erie grow, shine, and thrive. Officially formed in 2016, the Booker T. Washington Center, Martin Luther King, Jr. Center, and Urban Erie Community Development Corporation (UECDC) work together to build equity for a change and improve the life chances for Erie families living in poverty. MCIC coordinates a variety of services to low-income residents, reaching over 20,000 people annually — approximately 20% of the City of Erie's population — in West Bayfront, Center City, and East Erie. MCIC is focused on outreach, collaboration, and coordinating through neighborhood-based, culturally-responsive programs and services that move the needle on community and economic development.
HELPING ERIE GROW, THRIVE, AND SHINE
In order to build equity while alleviating the impact of poverty for Erie residents, each project is carefully selected to make a significant impact on all community members. Neighborhood development accomplishments include:
20 home improvement projects completed
8 home improvement grants awarded
3 murals installed
15 vacant lots acquired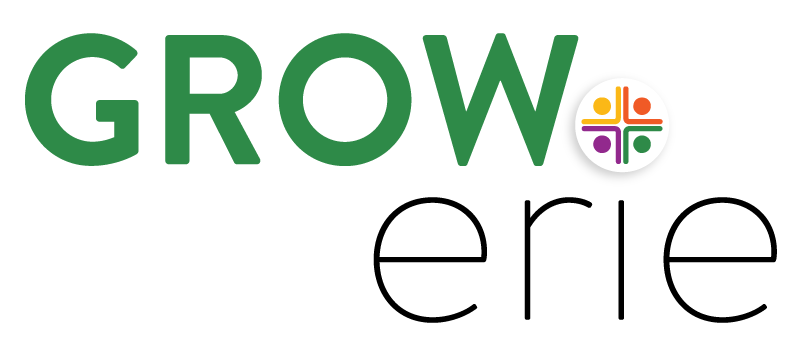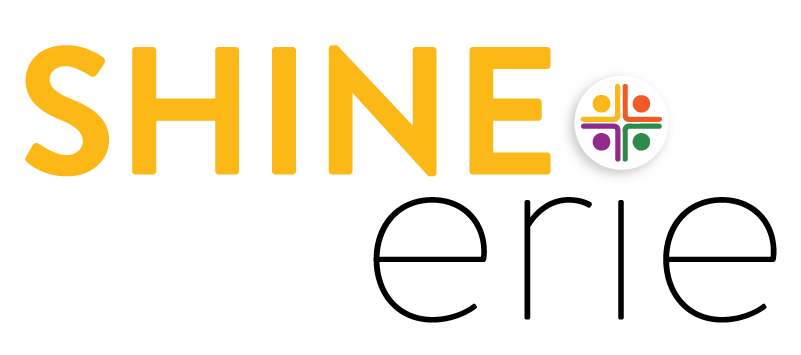 COVID-19 RESPONSE
During the COVID pandemic, MCIC acted swiftly with healthcare initiatives targeting people and neighborhoods with the greatest needs. During the height of the pandemic, MCIC coordinate with the Erie County Health Department, UPMC, AHN, and LECOM to serve the needs of our respective communities. Since Spring of 2020 when the pandemic started MCIC has provided:
19,578 Emergency Meals
6,065 Meal Boxes
57,407 Health Screenings
15,474 Covid Tests
6,453 Covid Vaccinations at our clinics
1,410 Interpretation Services
780 PCP Referrals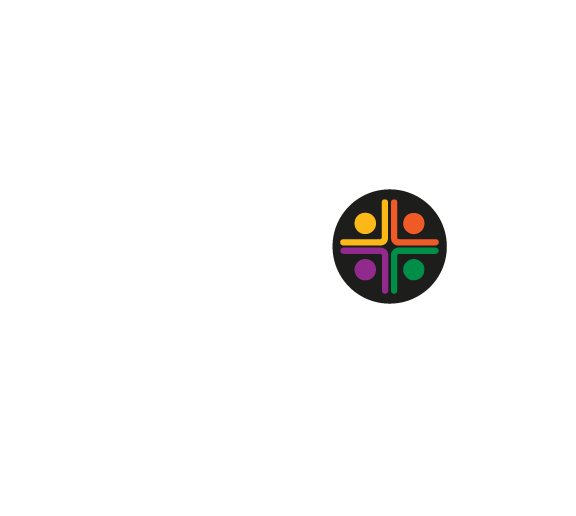 Copyright © 2020 Minority Community Investment Coalition – All rights reserved.