Urban Agriculture/Erie Aquaponics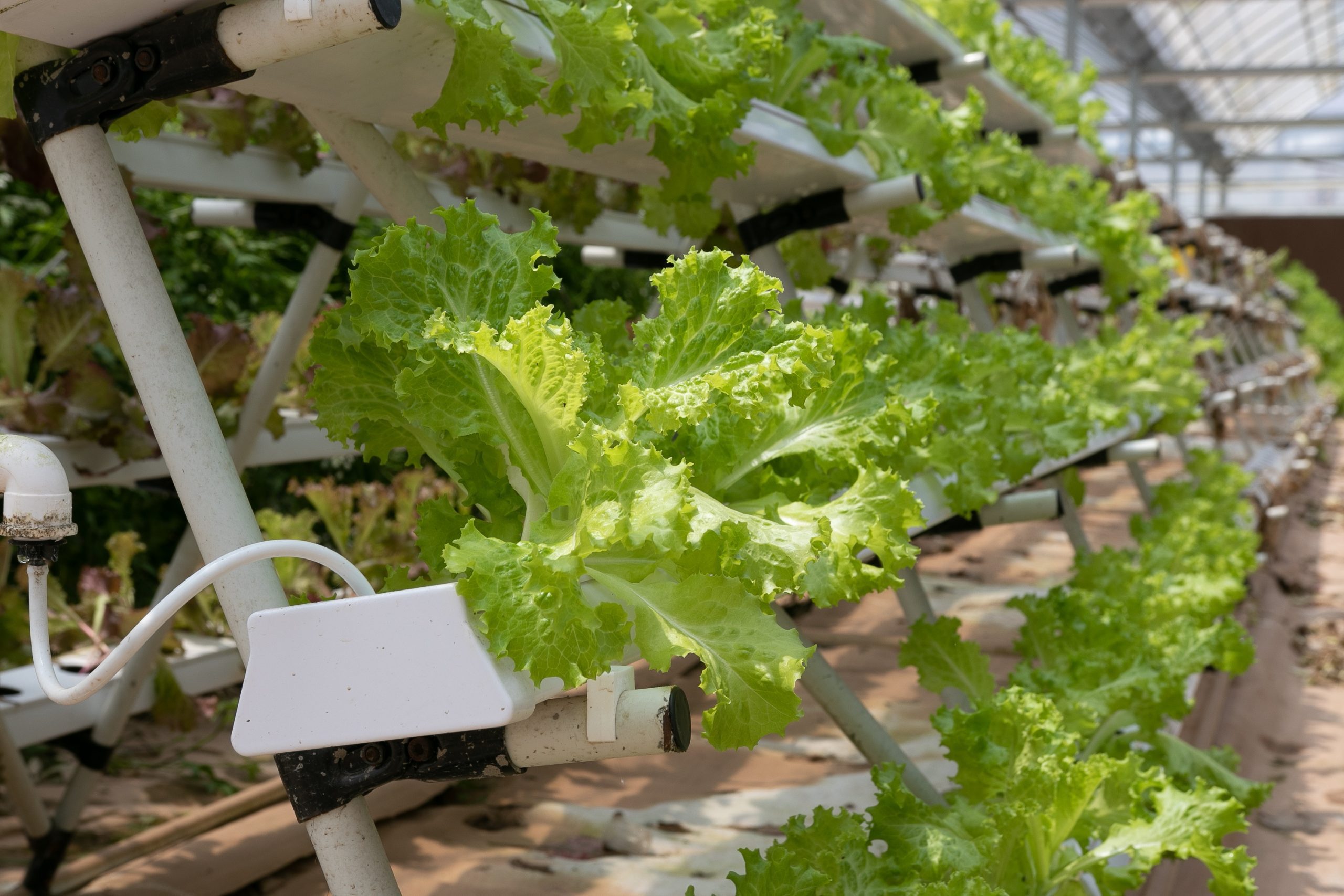 In collaboration with Cornell University's Engineers without Borders program, the Minority Community Investment Coalition (MCIC) team is developing a model for the creation of Urban Agriculture at Savocchio Opportunity Park, resulting in sustainable agriculture in Erie, PA.
One option is the utilization of Aquaponics is a self-contained agricultural system that unites the science of Hydroponics – the harvesting and growing of crops without soil – and Fishery Science – the raising and proper management of fish.
A hybrid site with four-season, high-tech greenhouses where many types of produce, including vegetables and herbs, will be grown to feed the diverse populations residing on the East Side of Erie, PA, including New Americans from African and Asian countries.
The purpose of Erie Aquaponics is to encourage social enterprise and positive change in the economic and emotional well-being of the poverty-stricken families and children of Erie residents. The goal is to develop a model through which economic development can be successfully implemented in an inner-city setting. One which seeks to instill confidence in at-risk populations, reclaim degraded land, foster economic independence, encourage the active ownership and participation of impoverished people in their own work, and encourage healthy eating through more localized, fresh food avenues.