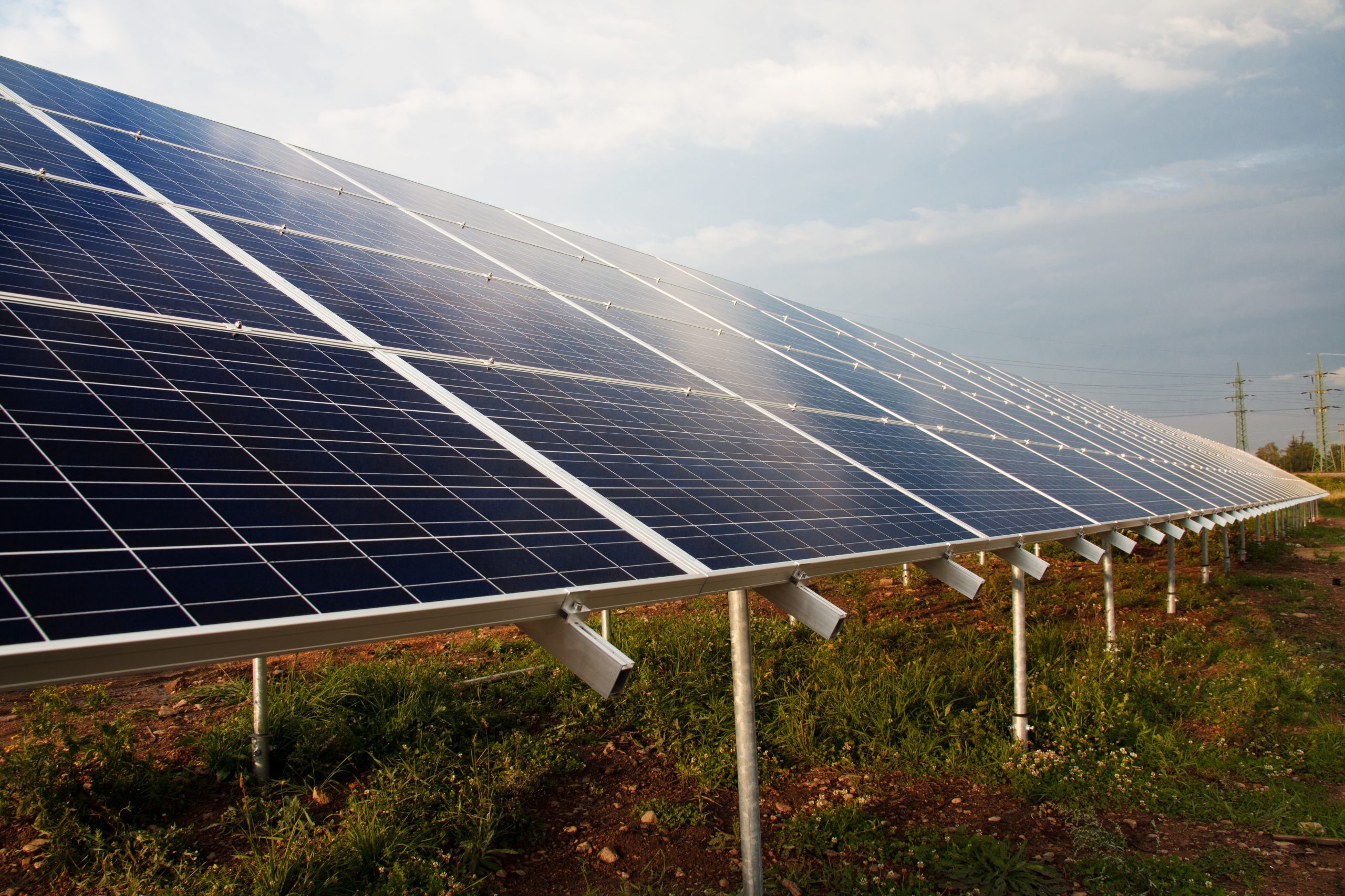 In collaboration with the City of Erie Housing Authority and Solar Revolution, an Erie, PA-owned Erie solar panel company, the Minority Community Investment Coalition (MCIC) has developed plans for a community solar farm. Erie residents will be trained to manufacture, install and maintain solar panels — legislation is currently under development that will serve to facilitate these community solar projects.
Community solar puts renewable energy in the hands of local Erie households who cannot otherwise install solar panels. With community solar, solar arrays are installed in a centralized location where local residents can enroll at no additional cost. Unlike rooftop solar, community solar provides the benefit of solar energy without inconveniencing residents. When enrolling in community solar, customers "go green" and save money, while supporting the local economy by helping to create local jobs and tax revenue.
In addition to serving the low-income residents of Erie and the City of Erie Housing Authority, this clean energy will also be available to sell to the grid. Solar Revolution is currently determining the potential kilowatt production generated by solar energy. Based on the available land at Joyce A. Savocchio Opportunity Park, approximately 72 solar panel cell modules are required for the project — all materials, equipment, labor and installation is estimated to cost approximately $2.8 million.