Multi-Use Health and Wellness Facility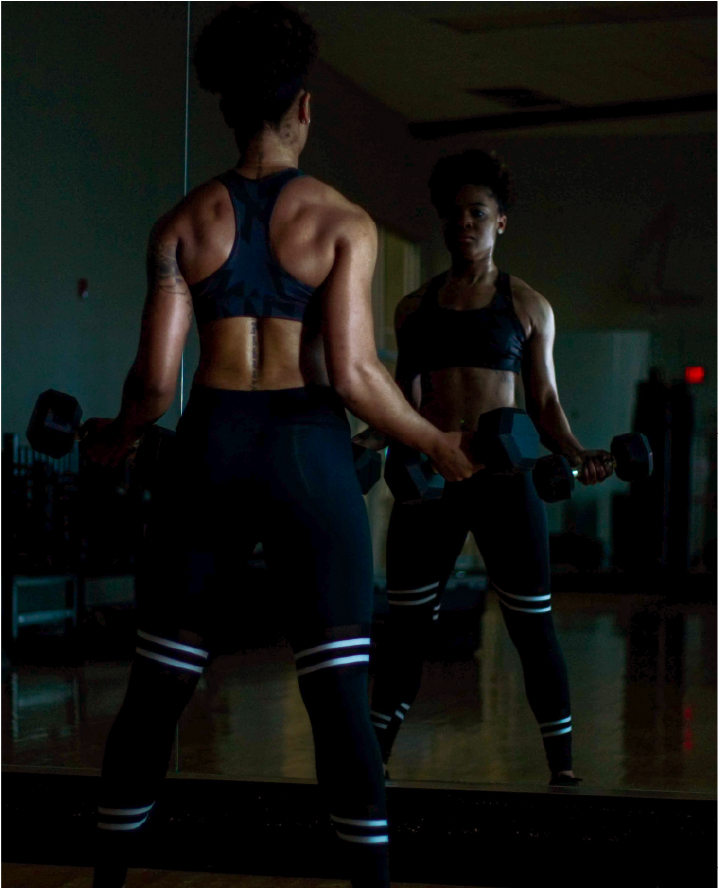 With the initial support of the Lake Erie College of Osteopathic Medicine (LECOM), the Minority Community Investment Coalition (MCIC) is developing plans to construct a multi-use health and wellness facility which will provide health services, fitness training and recreational programs to the residents on the East Side area of Erie, PA,
More specifically, this facility will aim to meet the current needs of local residents, including: Health/Dental Care, Healthcare Job Training, Child Care, Indoor Soccer and a variety of fitness offerings.
The health and wellness facility, in conjunction with the solar community farm and urban agriculture initiatives, will serve as a community hub with many vital benefits for its residents. Both the productive use and sustainable economic development will benefit the nearly 7,000 residents in this part of the City of Erie — approximately 50% of whom represent a minority population and 35% of whom are afflicted by poverty.